The Benefits of Treating Hearing Loss
It's estimated that roughly 48 million people in the United States experience some degree of hearing loss. Unfortunately, few of them seek treatment. But hearing loss isn't just inconvenient - it can also have a serious impact on your quality of life and overall health. Untreated hearing loss can lead to a wide range of physical, mental, and emotional issues, and as we get older, our risk for hearing loss increases exponentially. Thankfully, in this day and age, there are numerous treatments and solutions available - and with them come many benefits. The following are some of the most significant.
Your hearing health and overall health may be intertwined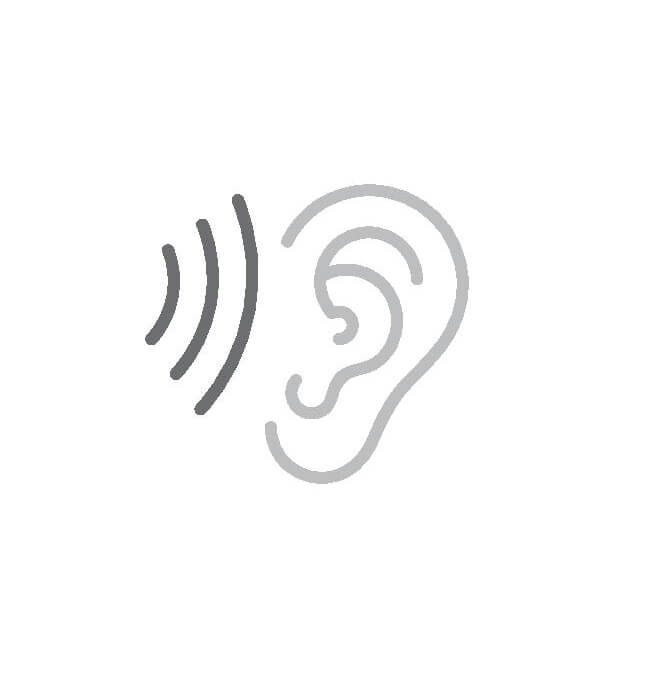 Up to 90% of people with tinnitus have some level of noise-induced hearing loss.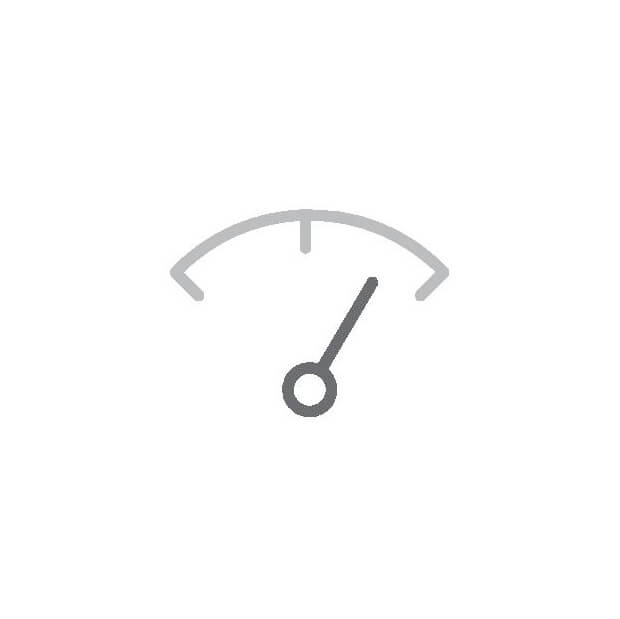 Higher body mass index (BMI) and larger waist circumference are associated with increased risk of hearing loss in women.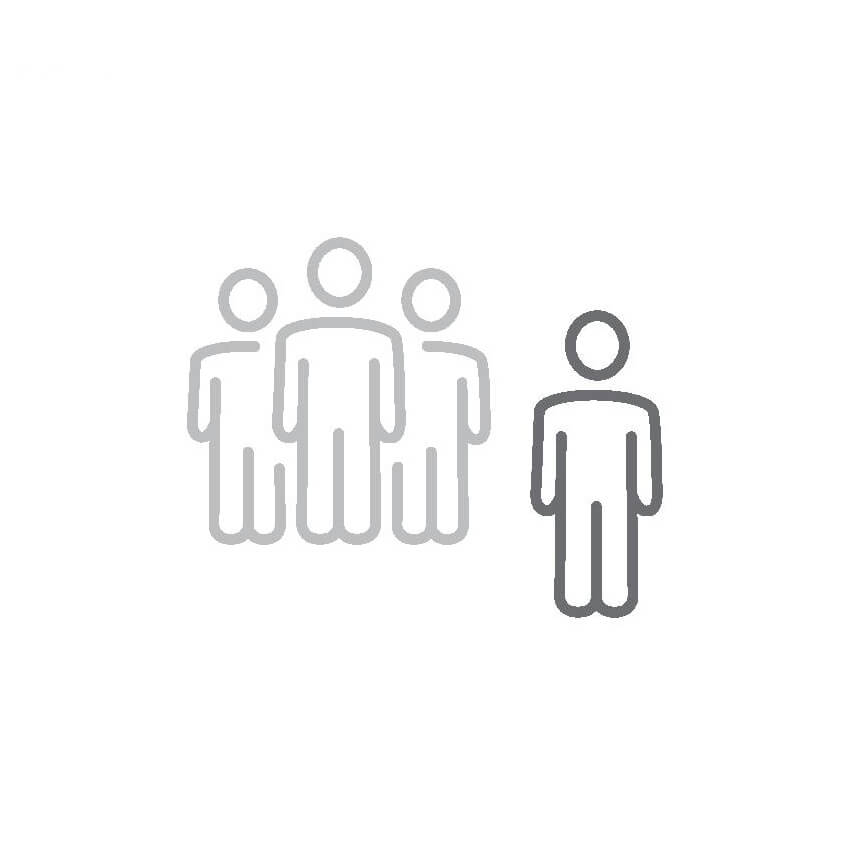 Untreated hearing loss can contribute to social isolation, anxiety, depression and cognitive decline.
Osteoporosis can adversely affect the three tiny bones in the middle ear, which can lead to hearing loss.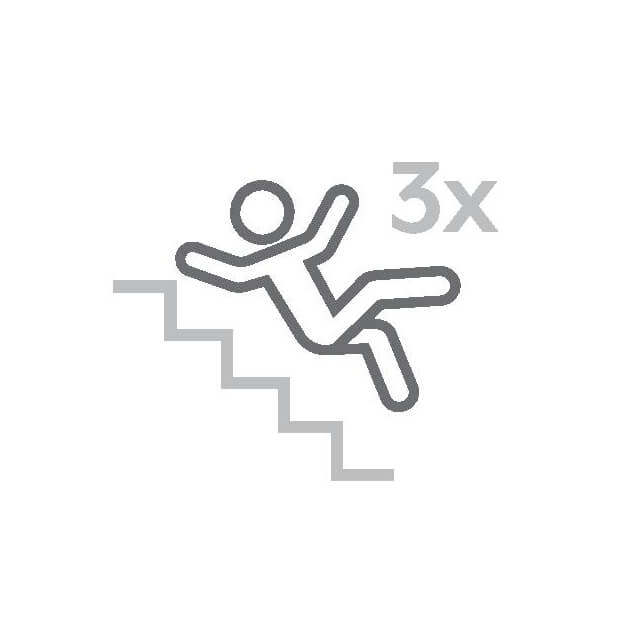 People with mild hearing loss are 3x more likely to have a history of falling than people with normal hearing.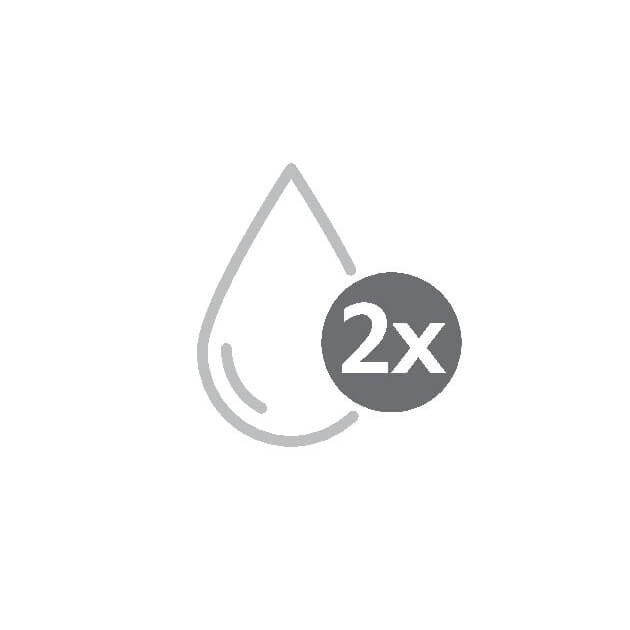 Hearing loss is twice as common in people with diabetes as their peers without.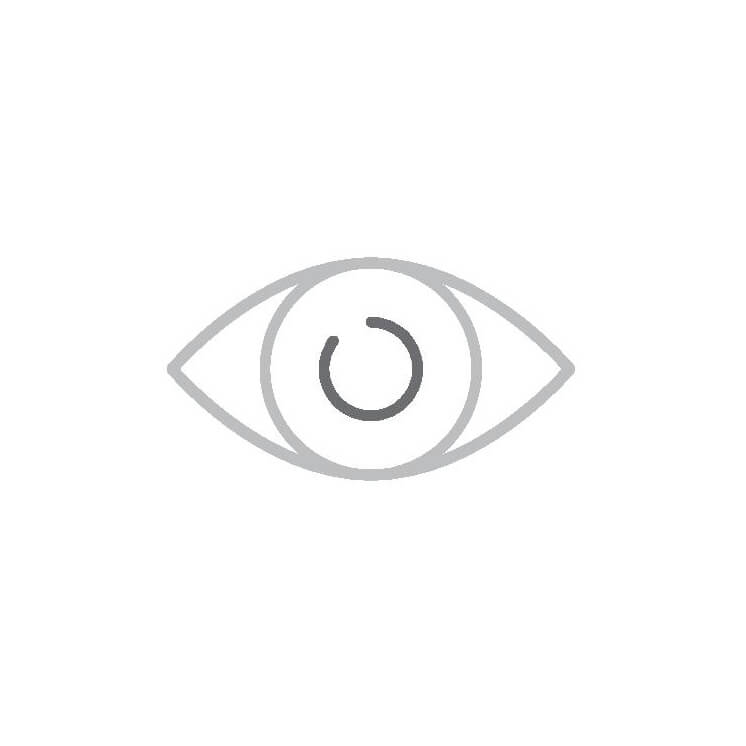 Vision may help you identify where a sound is coming from.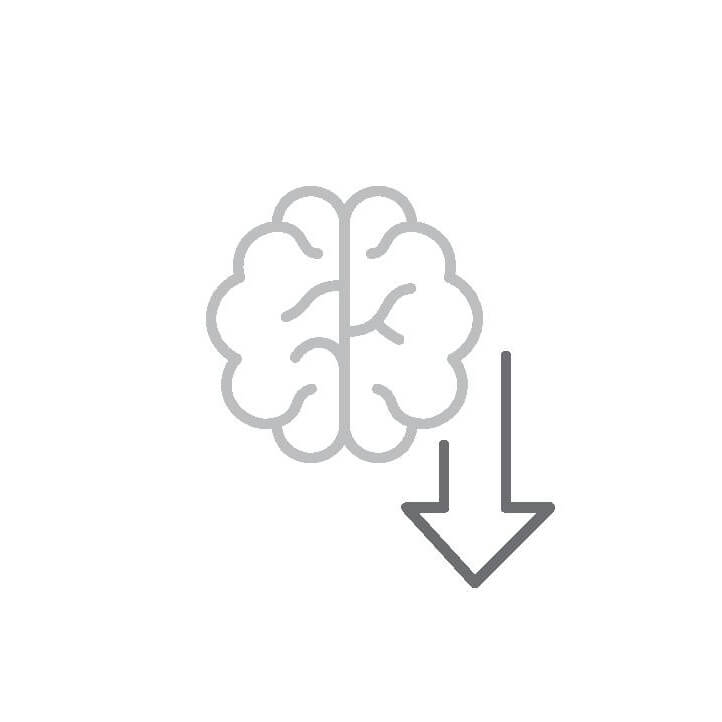 Adults* with hearing loss experience a
30-40% faster decline in cognitive abilities
than their peers with normal hearing.
*75 years and older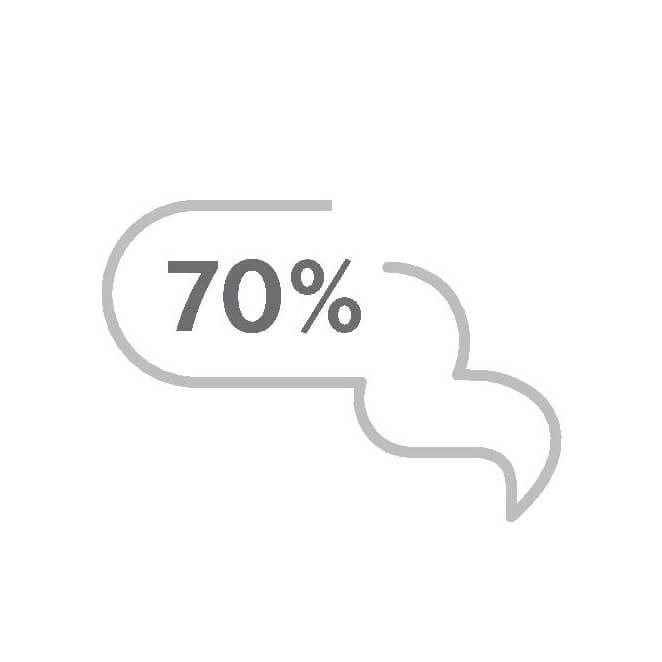 Current smokers have a 70% higher risk of having hearing loss than nonsmokers.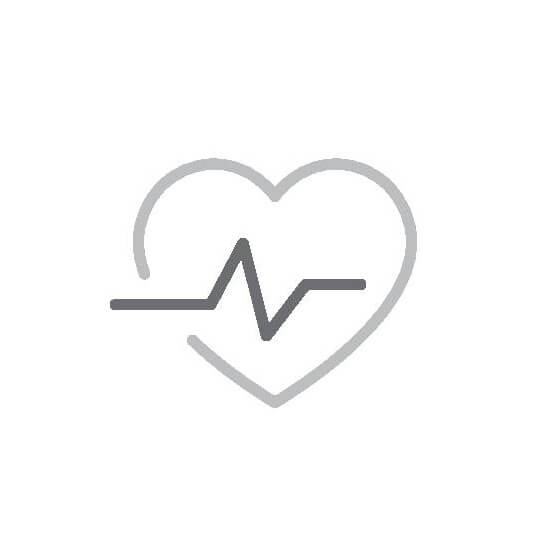 A healthy cardiovascular system may also have a positive effect on hearing.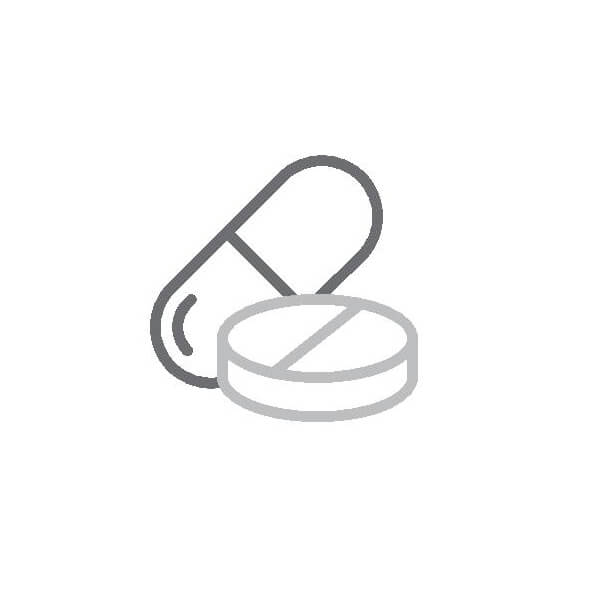 Ototoxicity may be a cause of hearing loss.
High blood pressure can be an accelerating factor of hearing loss in adults.
Adults*, particularly women, with hearing loss, were
more likely to report depression, anxiety and paranoia
than peers who wore hearing aids.
*18 years and older
Over 200 medications, including aspirin, certain antibiotics and some anti-cancer drugs, are known to be ototoxic (which literally means "poisonous to the ears").
---
The Benefits of Treating Hearing Loss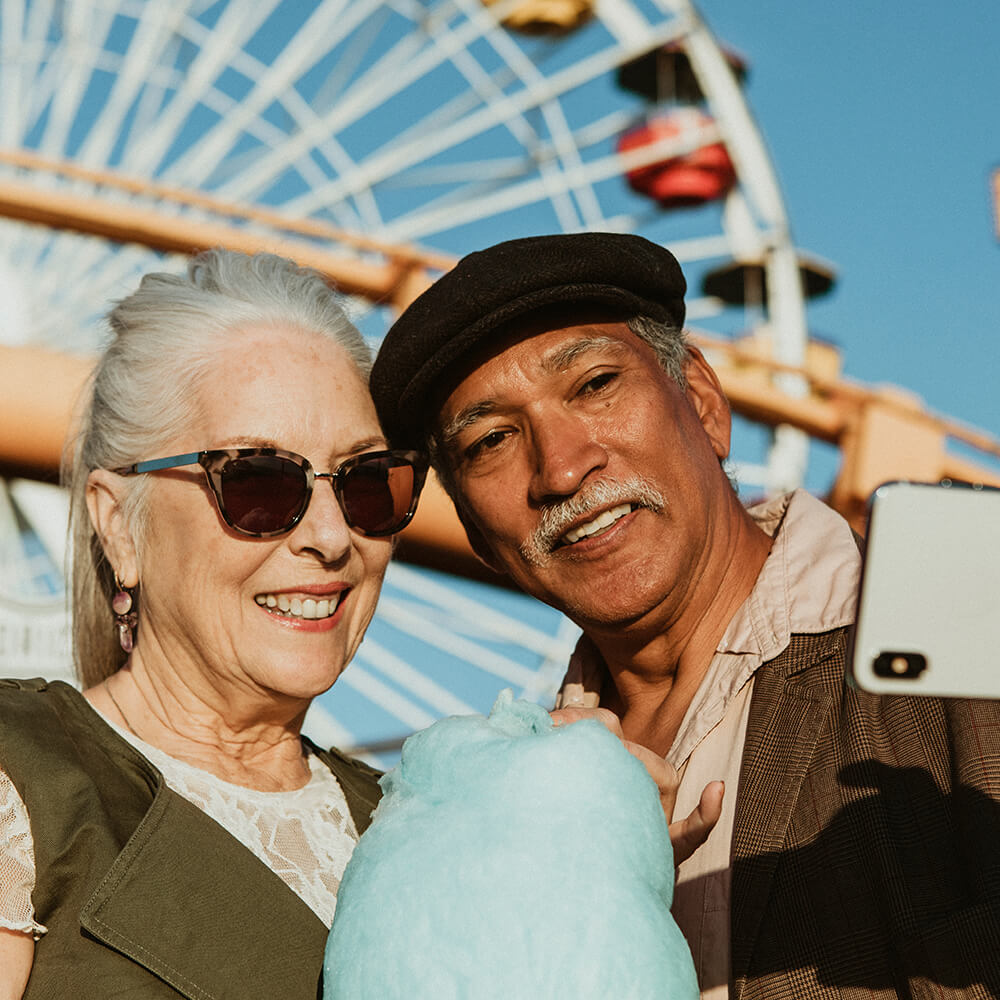 Improved Communication and Quality of Life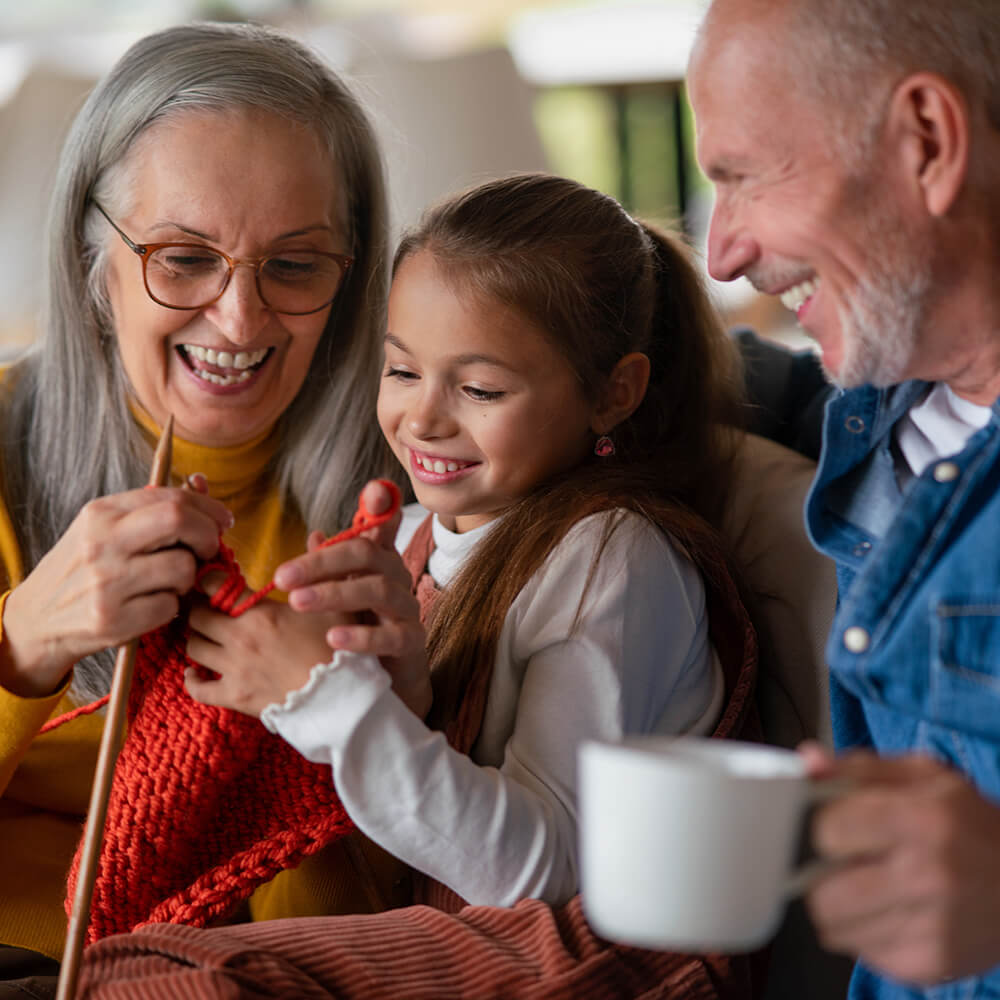 Improved Cognitive Health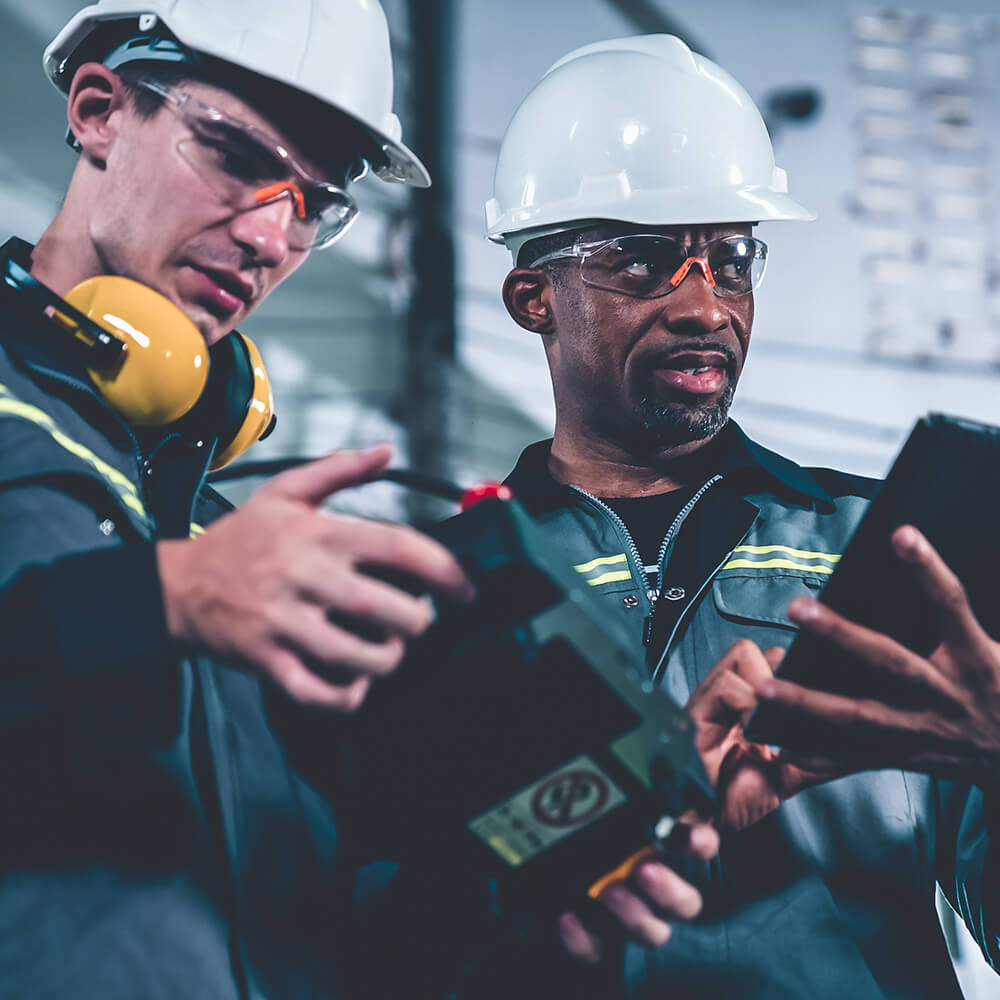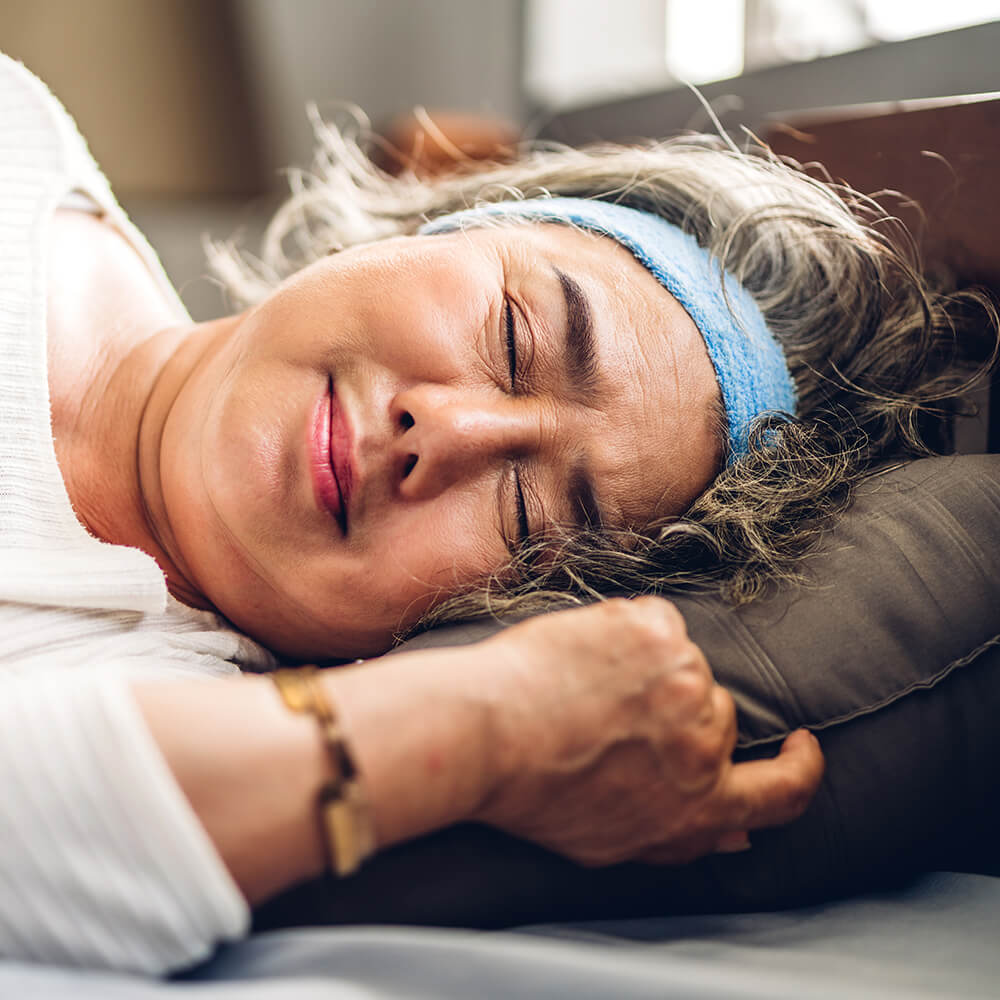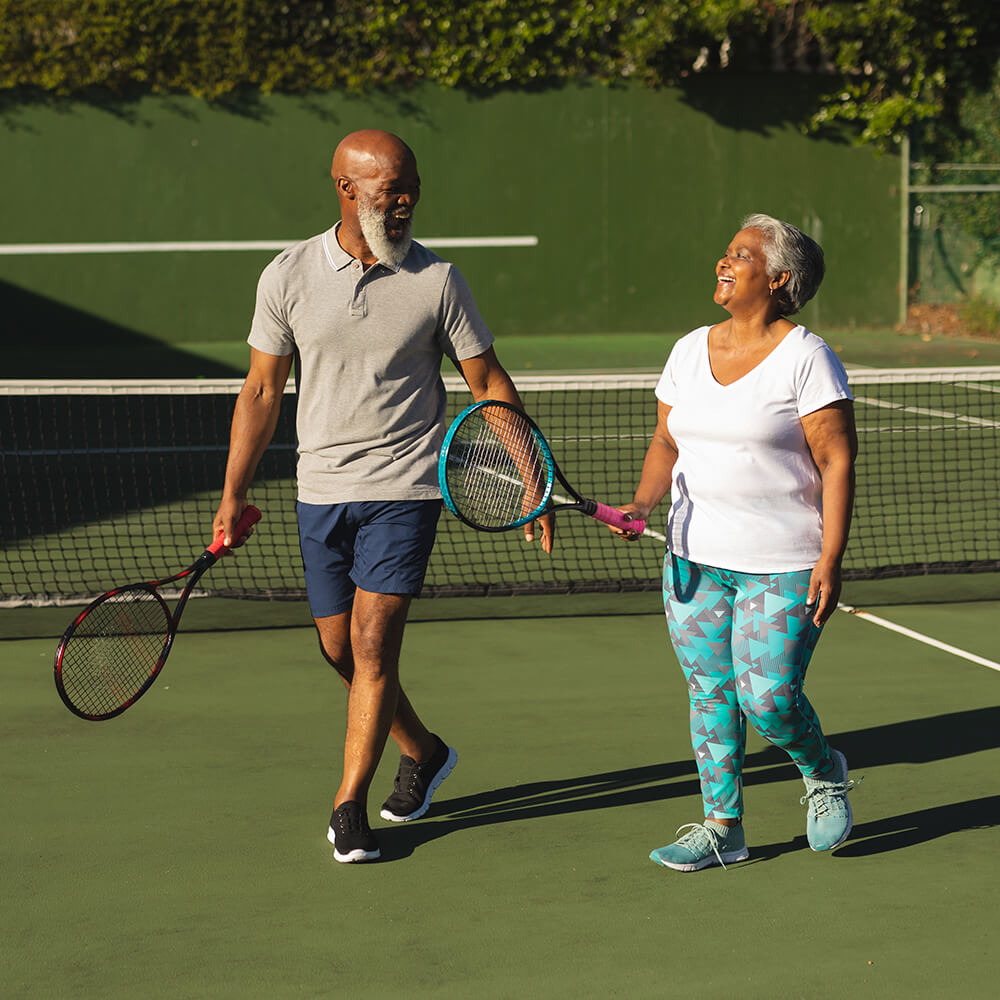 Better Life with Better Hearing
Treating hearing loss can be life-changing. With the right treatment, you can reconnect with the world around you and live your life to the fullest. Whether it's through a hearing aid or a cochlear implant, treating hearing loss can give you the ability to hear the little things again. This means you can more easily talk with friends and family, enjoy music, and take part in activities you previously couldn't.
That's not all - treating hearing loss is important for safety as well. When you can hear, you can better stay aware of your surroundings, hear instructions and warnings, and communicate with others. Effective communication helps you stay connected to your loved ones and everyone else around you.
Treating hearing loss can have a huge impact on your overall quality of life by boosting confidence, independence, and social activity. With the right treatment, you can regain your quality of life and experience the world in a new way.