At Better Life Hearing, we are proud to offer hearing aid options the top manufacturers in the world. It is our goal to find a hearing aid that meets you right where you are, includes the features that are important to you, works with your lifestyle, and fits within your budget - regardless of the manufacturer. To find optimal hearing aids to meet your specific needs, contact us today for a hearing test with Dr. Lanza.
At Better Life Hearing, we aim to help you find the best hearing technology for your specific needs, to help you lead a happier and healthier life. Learn more about some of the exciting technology below and contact us to find the proper devices for your hearing needs.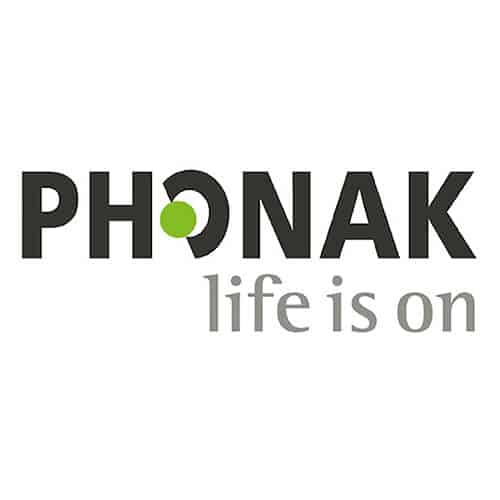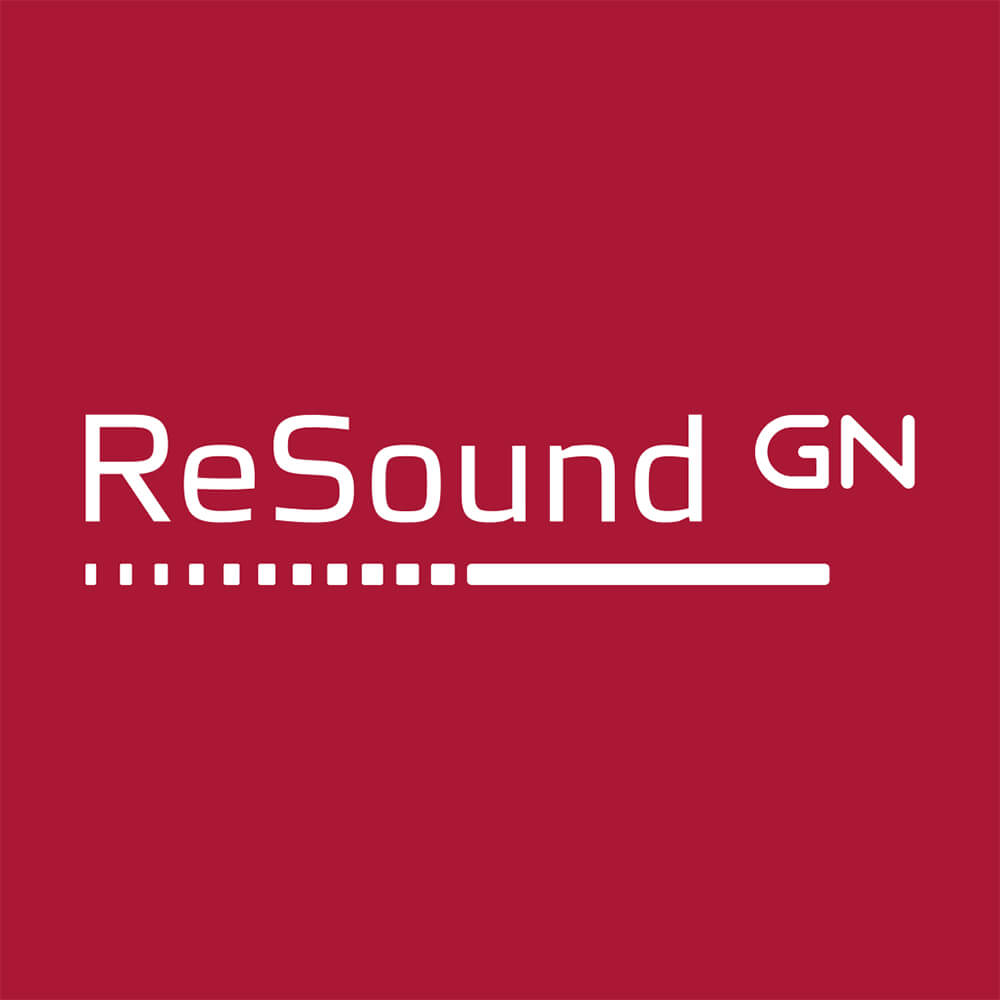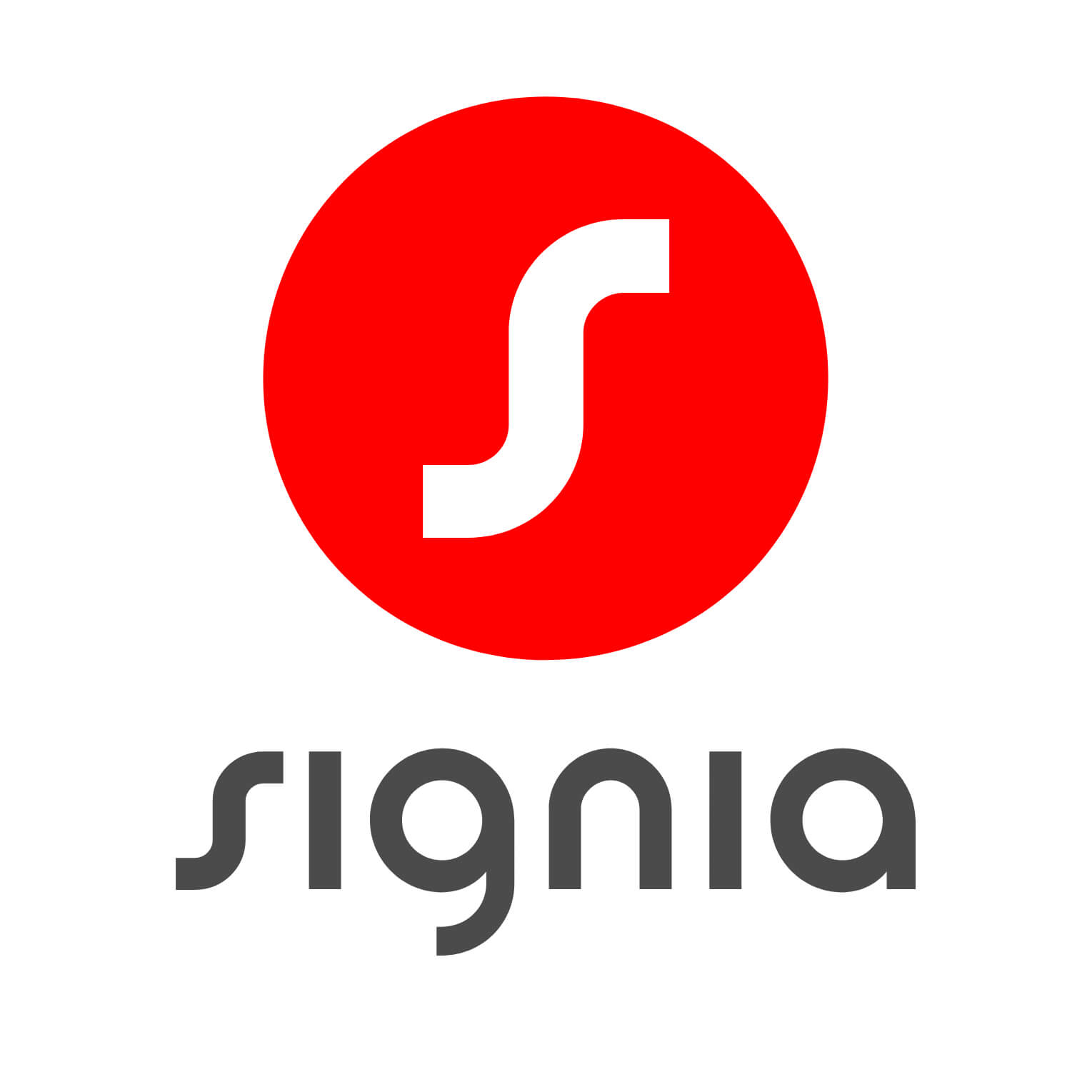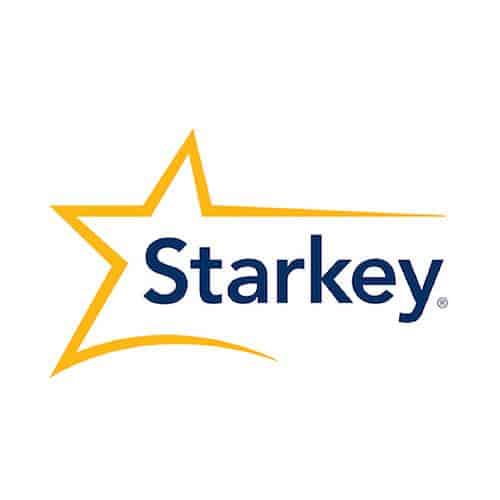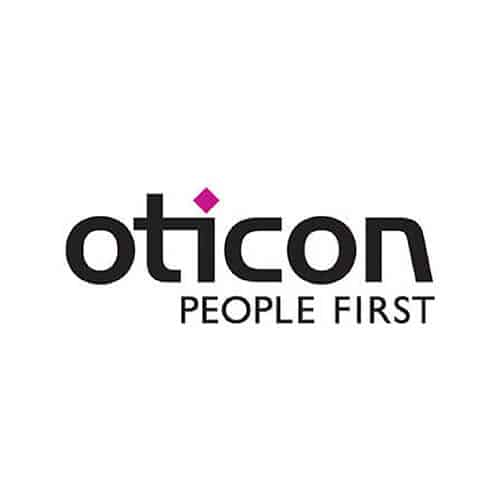 Better Life with Better Hearing
Treating hearing loss can be life-changing. With the right treatment, you can reconnect with the world around you and live your life to the fullest. Whether it's through a hearing aid or a cochlear implant, treating hearing loss can give you the ability to hear the little things again. This means you can more easily talk with friends and family, enjoy music, and take part in activities you previously couldn't.
That's not all - treating hearing loss is important for safety as well. When you can hear, you can better stay aware of your surroundings, hear instructions and warnings, and communicate with others. Effective communication helps you stay connected to your loved ones and everyone else around you.
Treating hearing loss can have a huge impact on your overall quality of life by boosting confidence, independence, and social activity. With the right treatment, you can regain your quality of life and experience the world in a new way.