Our mission at Better Life Hearing is to offer optimal hearing health care by working with our patients to help them attain the highest benefit from their experience. We promise to give every patient the individualized attention they deserve, but we also pledge to keep on the cutting edge and to know the latest technology and medical advances available for hearing care; this includes hearing loss prevention education and advocacy. Dr. Lanza's priority is to improve the quality of life of our patients, participate as responsible and accountable members of our community, and maintain exemplary service. Dr. Lanza is a native of South Florida and being able to serve her community is a great honor.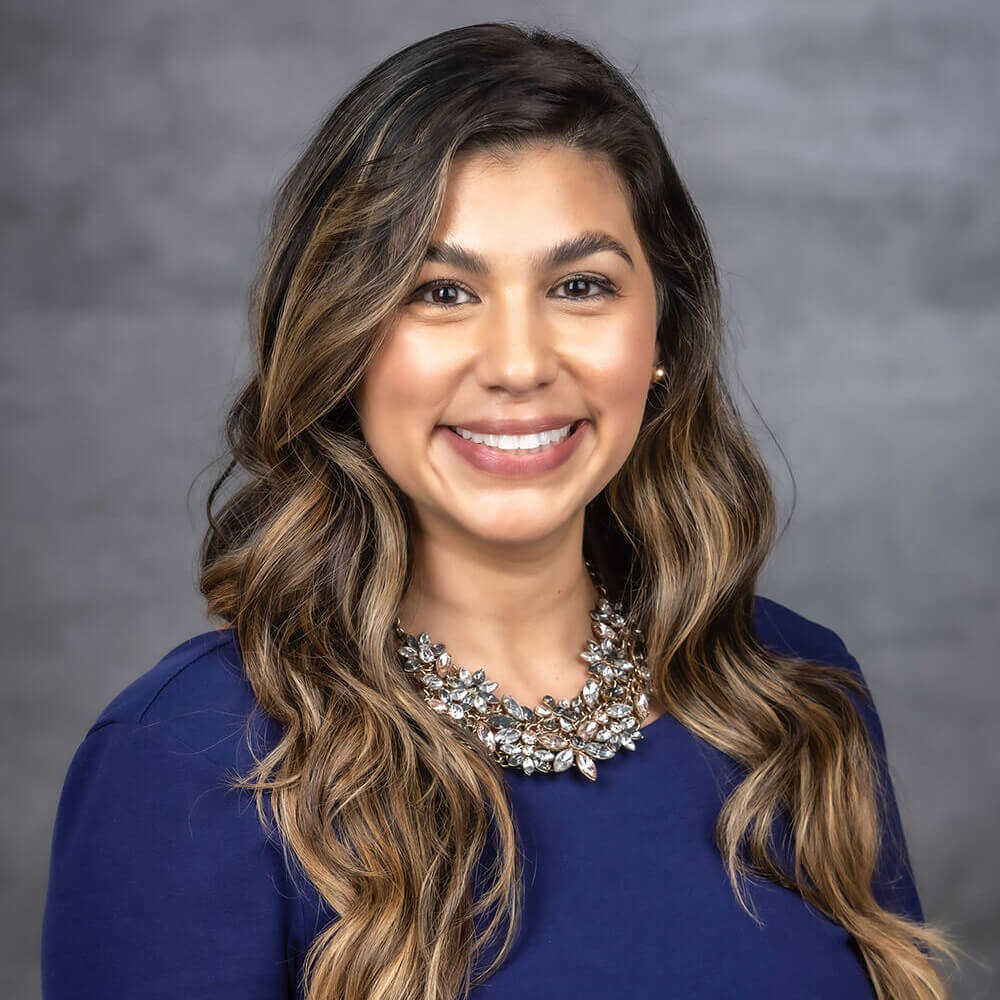 Dr. Lisa Lanza earned her Bachelor of Science degree from The Florida State University. She received her Doctoral Degree in Audiology from Nova Southeastern University in Davie, FL in 2012. She has served the South Florida Community for the past 11 years. Her background includes working with all ages from pediatric to geriatric and covers a vast variety of clinical experiences from hospitals to private practice settings. Dr. Lanza is fluent in both English and Spanish.
Better Life with Better Hearing
Treating hearing loss can be life-changing. With the right treatment, you can reconnect with the world around you and live your life to the fullest. Whether it's through a hearing aid or a cochlear implant, treating hearing loss can give you the ability to hear the little things again. This means you can more easily talk with friends and family, enjoy music, and take part in activities you previously couldn't.
That's not all - treating hearing loss is important for safety as well. When you can hear, you can better stay aware of your surroundings, hear instructions and warnings, and communicate with others. Effective communication helps you stay connected to your loved ones and everyone else around you.
Treating hearing loss can have a huge impact on your overall quality of life by boosting confidence, independence, and social activity. With the right treatment, you can regain your quality of life and experience the world in a new way.